Wilkie's Pest Control Services
Residential Indoor Services
Homes, Condos, Rentals
Give us a call! (386) 423-9778
Residential Outdoor Services
Yards, Walkways & Surrounding Area
Get started today! (386) 423-9778
Commercial Indoor Services
Offices, Rentals, Commercial Properties
Give us a call! (386) 423-9778
Commercial Outdoor Services
Yard, Premises & Surrounding Areas
Get started today! (386) 423-9778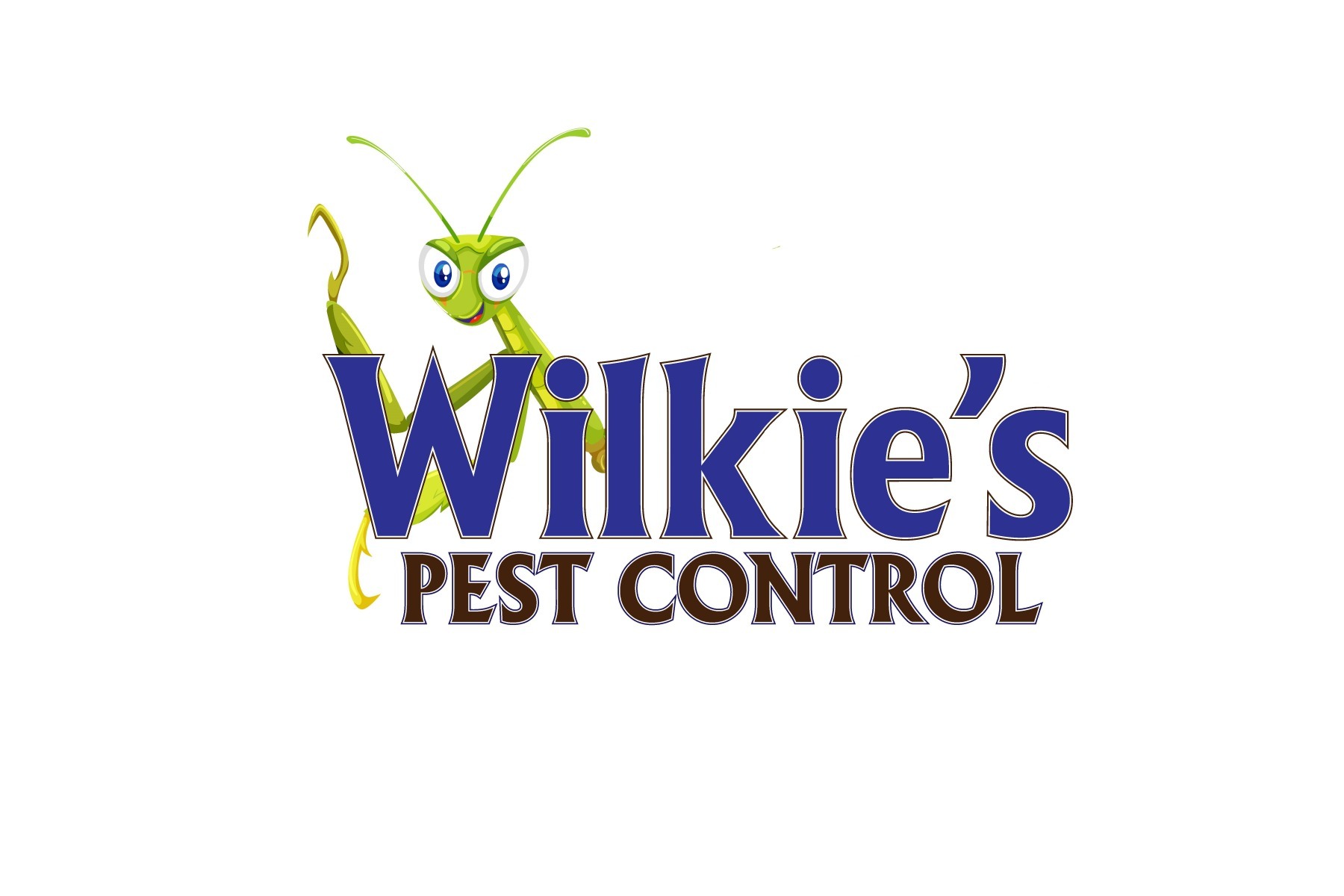 Ronnie R.
Awesome service, always do a very thorough job. They certainly remember their first customer and treat everyone like family. Richard is extremely professional. He is always courteous, kind, polite and very helpful in providing excellent customer service! Rated 10 out 0f 10!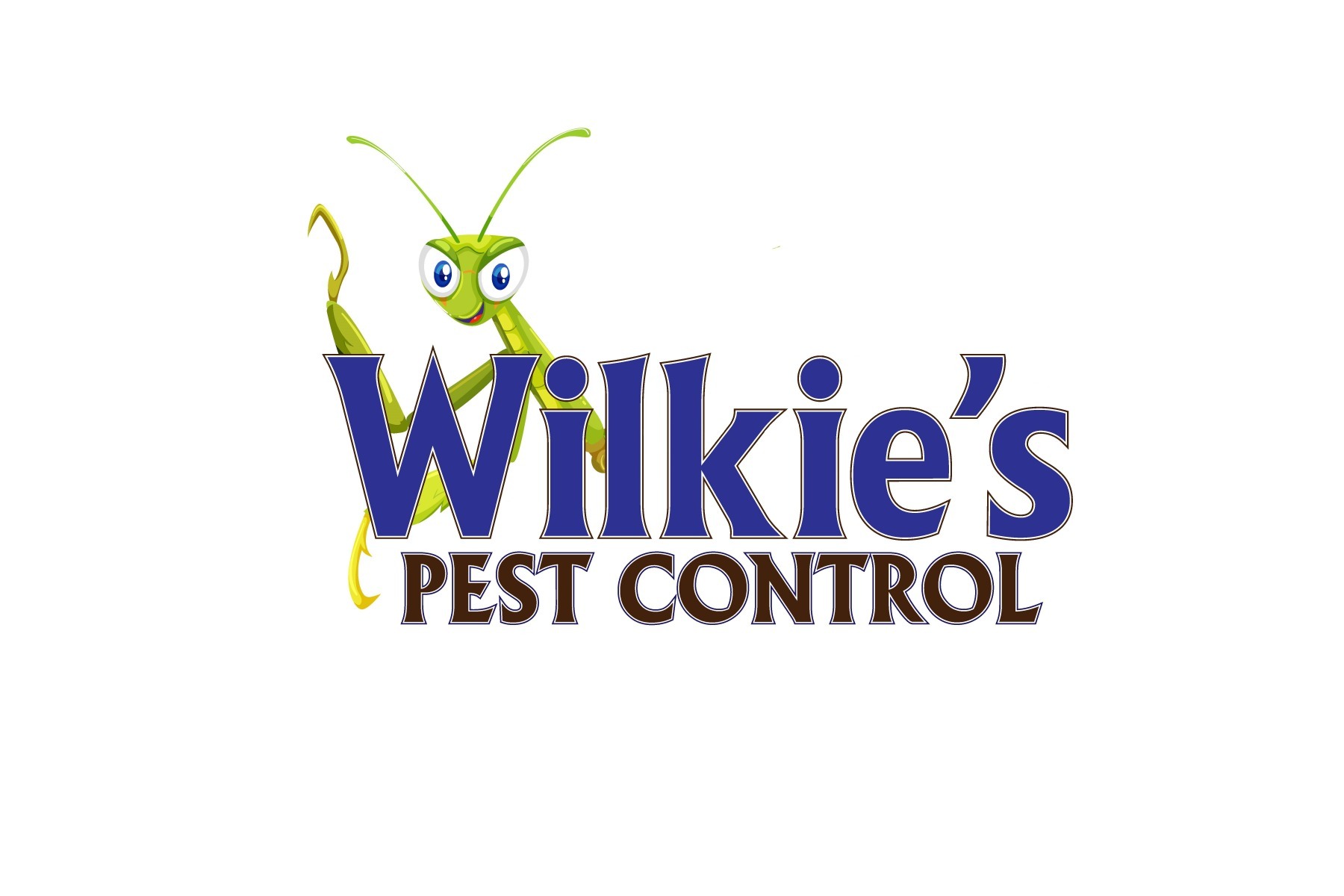 Robert H.
Family owned well run responsive to customers needs.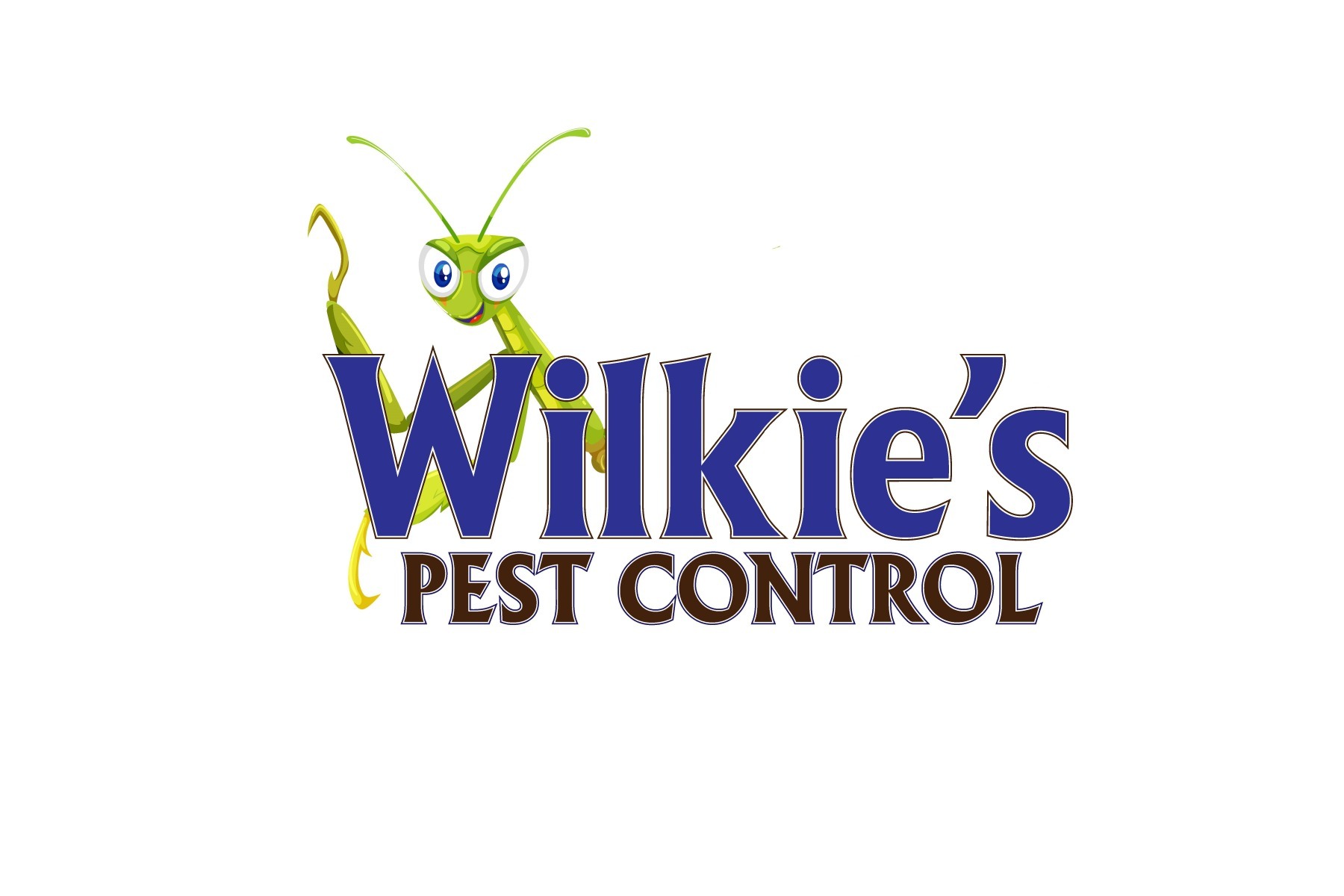 Andrew P.
Top notch service and top notch service technicians. They diagnosed a lawn problem for me and resolved it the next day. Service at my business is always on time, punctual and professional. Nice work guys, thanks again!