A situation best left to the experts
Termite Inspection and Extermination
The National Pest Management Association reports that every year, termites cause more than $5 billion in property damage, most of which are not covered by homeowners' insurance policies.
Left untreated, termite infestations can be so detrimental to a building's structural integrity that ultimately the structure must be demolished or collapses upon itself. They also cause damage to a more than just your home or business. Termites also cause damage to your belongings; they may feed on papers, cloths, carpets, and furniture.
We value our clients and are dedicated to their satisfaction and protection, which is why we're proud to implement a fully individualized approach based on your particular needs. We work with you to design a customized service package within the scope of your needs and budget. Protect the investment you have bestowed into your home or commercial business from termite infestations with Wilkie's Pest Control and call today for your free consultation.
Termite Work  | Termite Renewal Bond | Termite Booster | WDO | Termite Inspections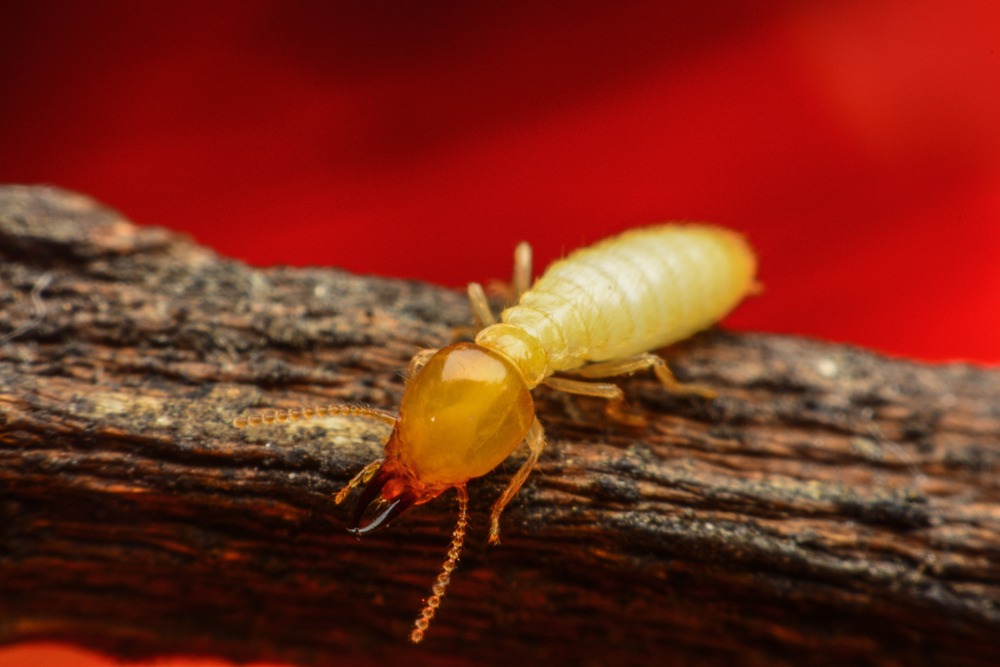 Corrective treatments for subterranean termites for residential and commercial property.
Learn more
Residential and commercial termite prevention treatments.
Learn more
Residential and commercial pre-construction termite treatment.
Learn more
Residential and commercial termite warranties. Residential and commercial termite inspections.
Learn more